Normally I stay within a narrow scope when posting here but every now and then there is a story that highlights just how far off the track this country has gotten and how our "public servants" screw us at every turn. This head line says it all:
DHS completes tests on mind reading technology.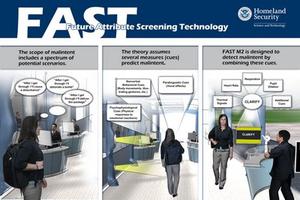 So for all you naysayers out there, what is it going to take for you to repeal the 17th Amendment?